film
Richard excels at engaging audiences with energy, thoughtfulness, unique content and personal success stories.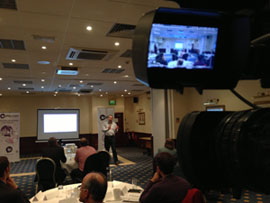 Richard was the launch speaker for a new business network and in this film, based on his book Bouncing Back, he talks with warmth and humour about:
•

His personal journey

•

Physis

•

Transition

•

10 Ways to create new opportunities

•

Thinking styles

•

3 Key rules for success

Click here to see Richard speaking about his book Bouncing Back.
thinking
Richard is an original and creative thinker. He developed the concept of Modern Careers along with related tools and techniques for success.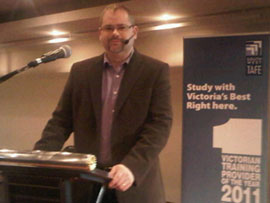 Richard's business models are designed to support personal and organisational development. They feature in his books and in his presentations and include:
•

Organisational Impact Scores

•

The Added Value Employee Concept

•

The High-Cs Transition Model

•

The FACET Decision Making Process

•

The Metropolitan Networking Model

•

Affirmations for Organisations

Contact Richard today to check availability and discuss content.
engagements
Richard is available for speaking engagements, workshops and lectures and is able to travel nationally and internationally.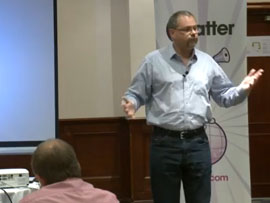 Presentations can be tailored to meet individual client specifications. Richard's repertoire includes career matters, leadership skills and personal motivation.
Speaking engagements have included:
Bouncing Back – UK 2012
Containing physis, thinking styles, transition and personal success stories – 50 mins, 40 delegates.
Working Smarter – Australia 2012
Containing working styles, process improvement, waste reduction and affirmations – 60 mins, 300 delegates.
How to Keep Your Job – UK 2011
Containing case studies and the essentials of great productivity, people skills and public relations – 45 mins, 50 delegates.
Getting the Most out of Your Staff – UK 2011
Coaching skills and tips to engage thinking, add value and motivate people to achieve greater results – 50 mins, 60 delegates.
Going from Good to Great – UK 2011
Leadership insights from Zander, Collins, Berne, Ford and Maun – 45 mins, 180 delegates.